Insurance
Insurance transfers the financial risk of life's events to an insurance company. A sound insurance strategy can help protect your family from the financial consequences of those events. A strategy can include personal insurance, liability insurance, and life insurance.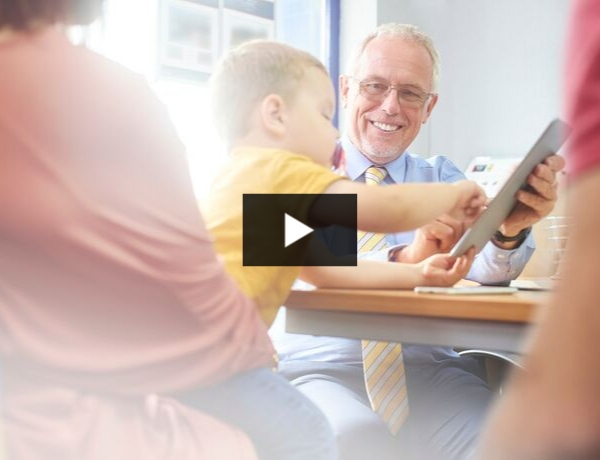 Whole life insurance can help protect what matters most: your family, your assets, and your legacy.
Estimate how much you have the potential to earn during your working years.